In August 2023, Diebold Nixdorf representatives visited the BS/2 head office in Lithuania. During the meeting, BS/2 experts showcased their latest developments in software solutions for the financial industry. ATMeye.iQ New Generation and the decision support system DS Center.iQ were presented among the products.
Diebold Nixdorf, the largest hardware and software manufacturer for the banking and retail sectors, is a strategic partner of BS/2. The company's representatives met with BS/2 management to discuss current projects, marketing strategies, and sales plans for banking software. The DN delegation consisted of Terence Devereux, Vynamic Operations SMB Product Director; Peter Cools, Vynamic Connection Point SMB Product Director; Anna Pankraz, Director of Partner Sales Development APAC & CEE; and Anastasia Serenkova, Partner Manager Banking for Baltics & EECA.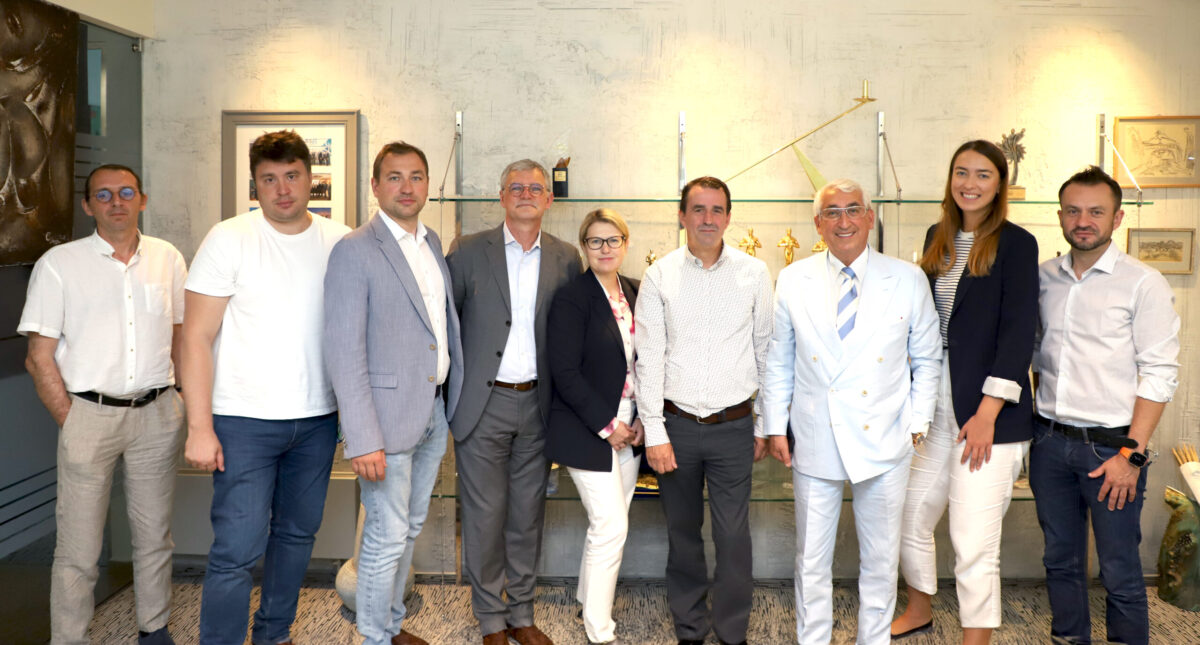 Particular attention was drawn to the fresh release of ATMeye.iQᴺᴳ. The updated product was introduced in early 2023. The recent iteration of ATMeye.iQᴺᴳ preserved the key functionalities of its predecessor while introducing a spectrum of exciting enhancements.
These innovative features comprise:
migration to a web-based platform;
real-time ATM file synchronization with the server;
ATM remote screen viewing function;
instant event notifications via messaging apps;
ability to craft insightful analytical reports, and more.
ATMeye.iQ tools are currently employed on a global scale across 97 000 devices. Banks spanning Europe, the Middle East, the United States, Asia, and Africa have recognized the essential value of this solution. The system helps effectively resolve customer complaints and enhances security measures.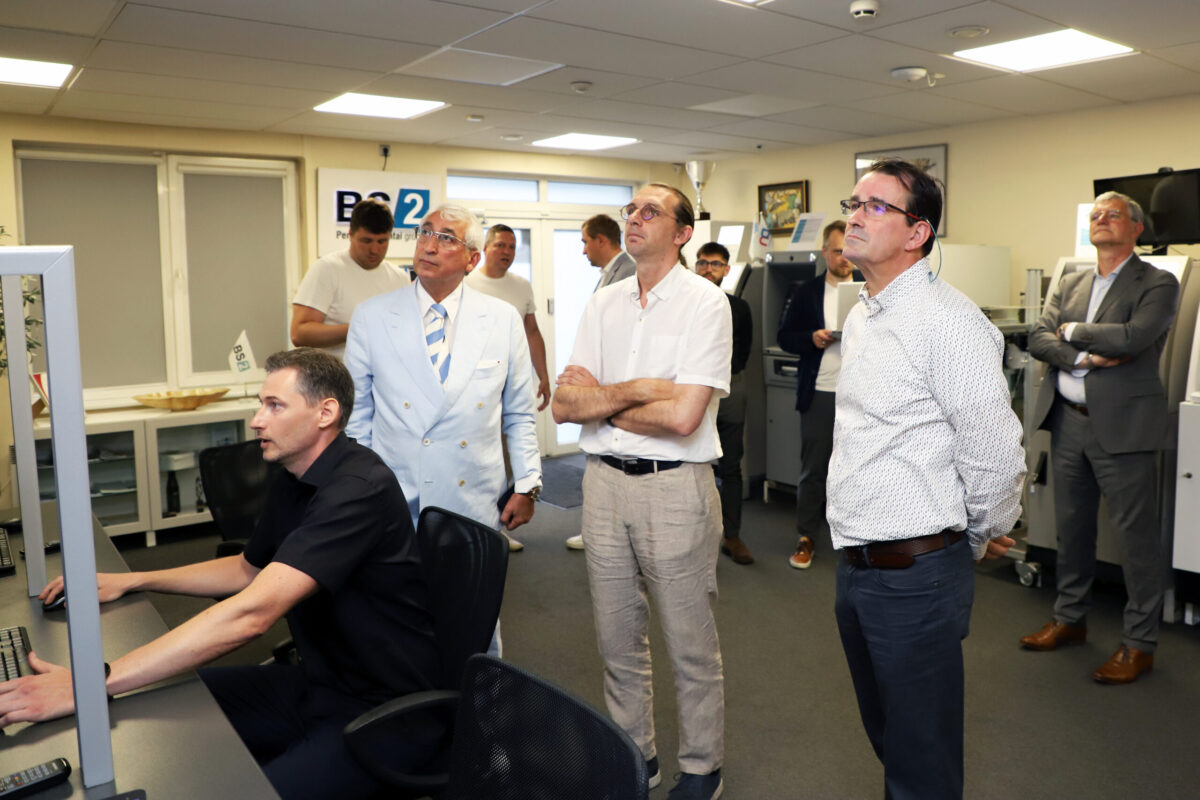 The implementation of ATMeye.iQᴺᴳ on DN Series ATMs was a subject of lively discussion during the meetings in Vilnius. The system seamlessly complements Diebold Nixdorf's modern self-service devices.
Furthermore, BS/2 introduced Diebold Nixdorf their brand new decision support system DS Center.iQ. This innovative product empowers managers to anticipate and effectively address various scenarios. For instance, analyzing transaction data will pinpoint bottlenecks in payment acceptance processes, thereby increasing service quality. Additionally, through the monitoring of POS terminals, ATMs, and self-service devices, prompt identification of equipment malfunctions and prevention of potential breakdowns will be possible.
The integration of data from diverse sources with DS Center.iQ will streamline the process of analyzing and processing information. This will enable managers to swiftly derive necessary insights and concentrate on making strategic decisions.