ATMeye.iQ - Your reliable ATM safeguard
Take a creative approach to ATM management, monitoring and security using ATMeye.iQ.
Learn how ATMeye.iQ can modernize and optimize your operations.
Order ATM protection solution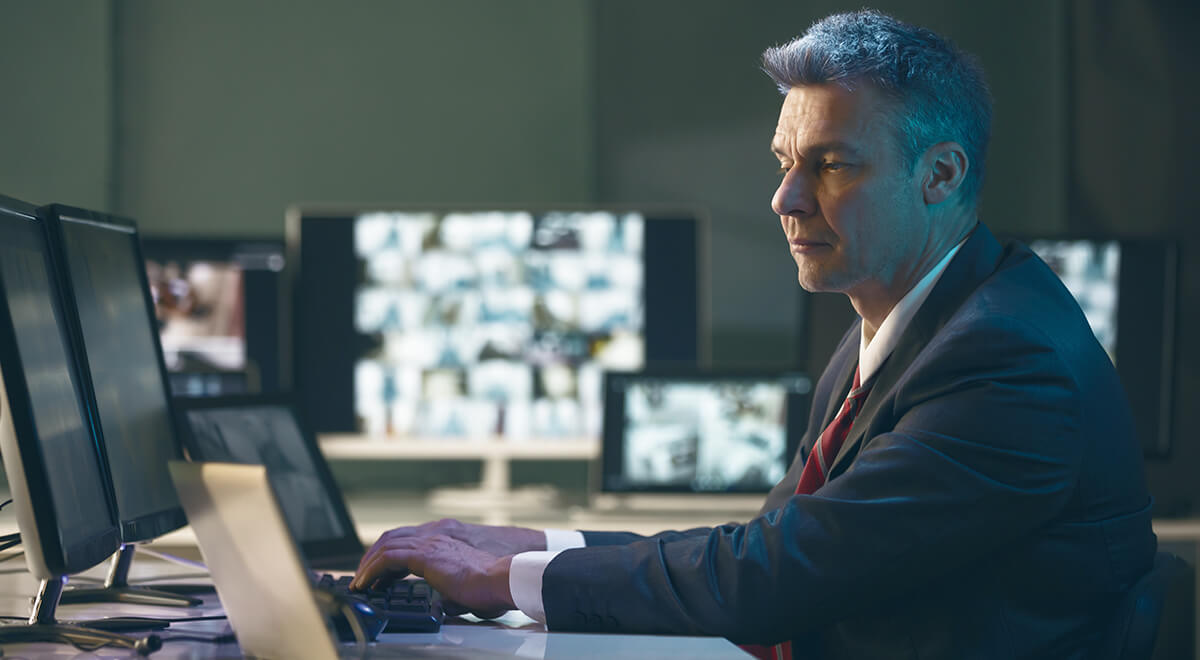 Order ATM protection solution
Comprehensive ATM solutions from BS/2 reduce the cost of infrastructure ownership and minimize the administrative and operational costs associated with the self-service channel and equipment provisioning. Banks and other organizations use ATM solutions from BS/2 for video surveillance, dispute resolution, fraud prevention, and increasing key operational indicators of the self-service channel. The key benefits of ATM solutions ATMeye.iQ are listed below.
Benefits
Comprehensive monitoring
ATMeye.iQ is used for video surveillance of ATMs, electronic cashiers, terminals, and other equipment. The solution is designed to monitor incidents, linking each transaction to the user, facilitating the resolution of disputes, and providing protection against criminal activity.
Real-time video and photo viewing
ATMeye.iQ provides the ability to view real-time video and photos, as well as access to pre-and post-incident scene footage. The software simplifies security and supports work with dedicated sensors to detect any suspicious activity.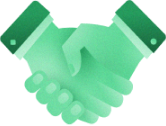 Ultimate facial recognition capabilities
The software reacts to ATM users' faces and searches for their analogs in the database, black and white lists. When a threat occurs, the administrator receives an alarm notification. Face recognition using ATMeye.iQ can cancel customer service if their face is hidden.
Customizable security scenarios
In the event of misconduct, security personnel can respond to the threat with customizable scripts that are activated with the click of a mouse.
Absolute protection against skimming
The product is equipped with a separate anti-skimming system ASM.ATMeye.iQ prevents ATM attacks at every stage. Criminal actions by the user activate the security scripts instantaneously. In this case, security specialists will be notified in real-time with information about the incident, a photo of the suspect, and a video of the scene.
Frequently asked questions
What is ATMeye.iQ?
ATMeye.iQ is a comprehensive software solution from BS/2 designed for ATM surveillance, dispute resolution, and fraud prevention.
What are ATMeye.iQ's main features?
ATMeye.iQ supports the integration of two-factor authentication using existing technical infrastructure (ATM front cameras, etc.). The solution is equipped with special sensors to detect any suspicious actions (camera closing, triggering, anti-skimmer, gas, tilt, and shock sensors).
How is your software different from other video surveillance solutions?
All BS/2 solutions can be customized according to customers' business processes, translated into the national language, and integrated with existing and new IT systems and software solutions. BS/2 always helps customers to optimize their business processes, and create and add new features needed for their development.
Will you integrate your solution with our software? Can you help with on-site training and implementation? Is it possible to customize your software according to specific business needs?
Solution integration is possible; BS/2 has performed hundreds of integrations for our customers. The BS/2 team organizes and provides on-site training as well as software implementation and customization services. BS/2 software can be customized according to specific business needs. Our experts have made many different software configurations and implemented additional features needed for clients' businesses. If you need a new feature, we can develop and add it.
What is ATMeye.iQ pricing?
The cost of the software depends primarily on the number of server licenses and licenses for connecting devices, the need for integration with existing systems, and the support, and maintenance plan for the product. For an exact calculation of the cost of the product, click here.
Have a question? We are here for you.